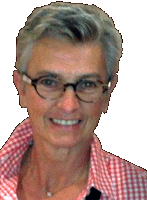 "Art is an expression of the world as seen through my eyes".
I have discovered by working in mixed media and collage that the layering process is synonymous with our human condition: life experiences, learning, evolving, adding and subtracting, lost and found. These are the layers of my life and my art.
When I feel my artwork is complete, I love to share it with the audience, so they can start their own relationship with each piece.